How to treat poisoning by the Soviet-era nerve gas Novichok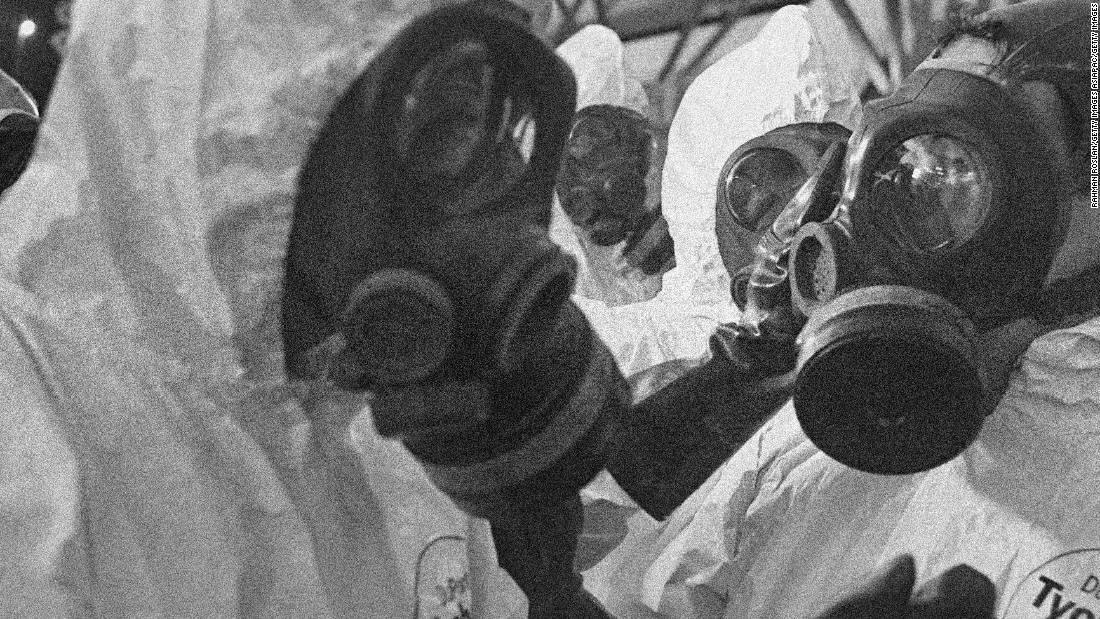 ( CNN) What should a medical professional do when faced with a patient poisoned by a nerve agent?
That question became relevant to physicians in Amesbury, England, on Saturday when a couple came into contact with a Soviet-era nerve agent. And it was relevant earlier this year when the same agent — Novichok — nearly killed a former Russian double agent and his daughter.
The latest victims, Charlie Rowley, 45, and Dawn Sturgess, 44, occupy critical care hospital beds at Salisbury District Hospital, where Sergei Skripal and his daughter Yulia were treated in March, according to a
statement
issued Thursday by UK Home Secretary Sajid Javid.